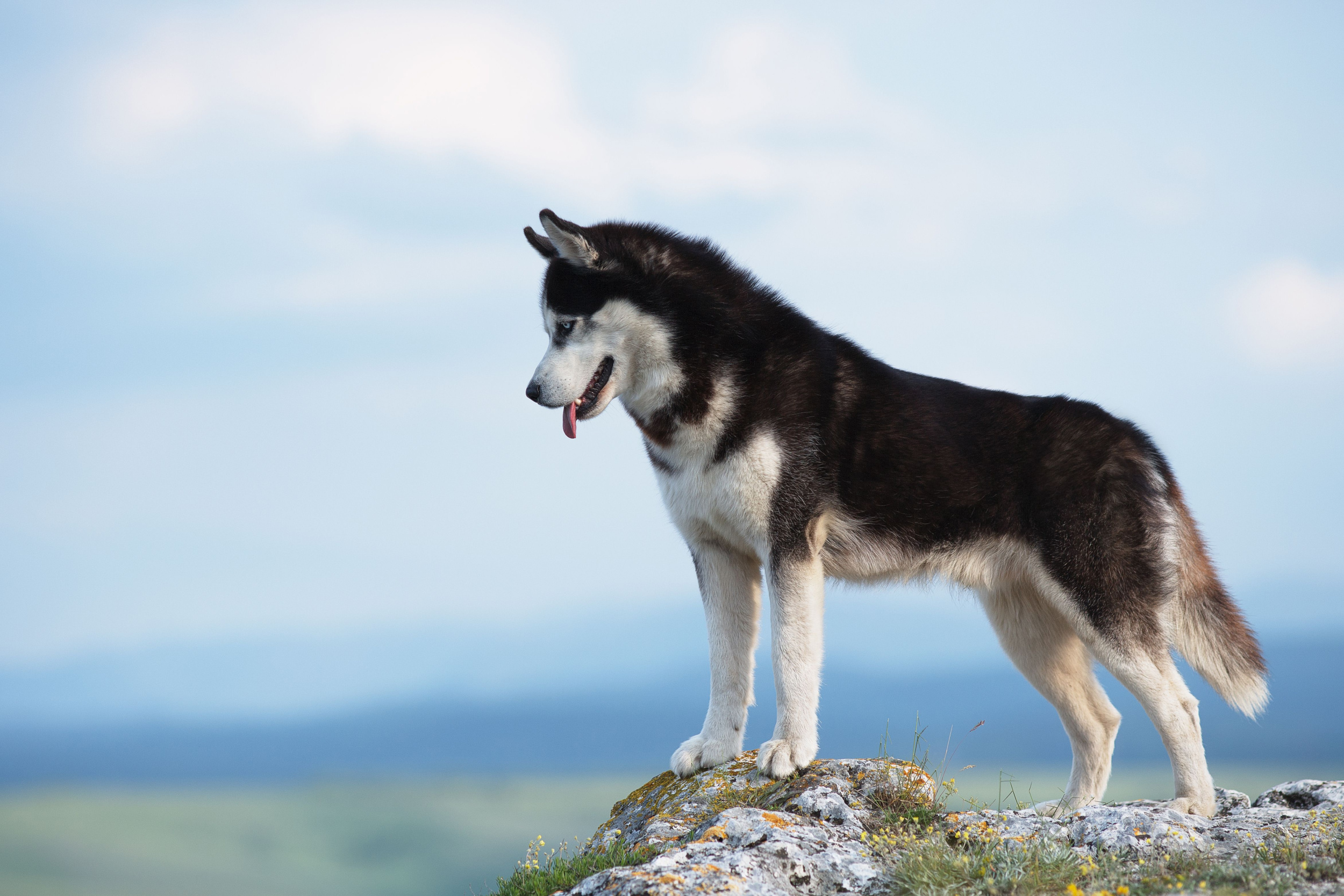 Welcome to Calgary Holistic Veterinary Clinic
Our Hours
Tue, Thu: 11 am – 8 pm
Wed, Fri: 11 am – 6 pm
Sat: 9 am – 3 pm
Sun – Mon: closed
About us
Proper care will promote your pet's health and create an opportunity for a long and happy life. We provide a full range of veterinary services from acupuncture, traditional Chinese herbal remedies, chiropractic and massage therapy to routine vaccinations, dental care, X-rays, spays and neuters. We know the strengths and weaknesses of both holistic and conventional medicine and provide a balance between the two.
New client info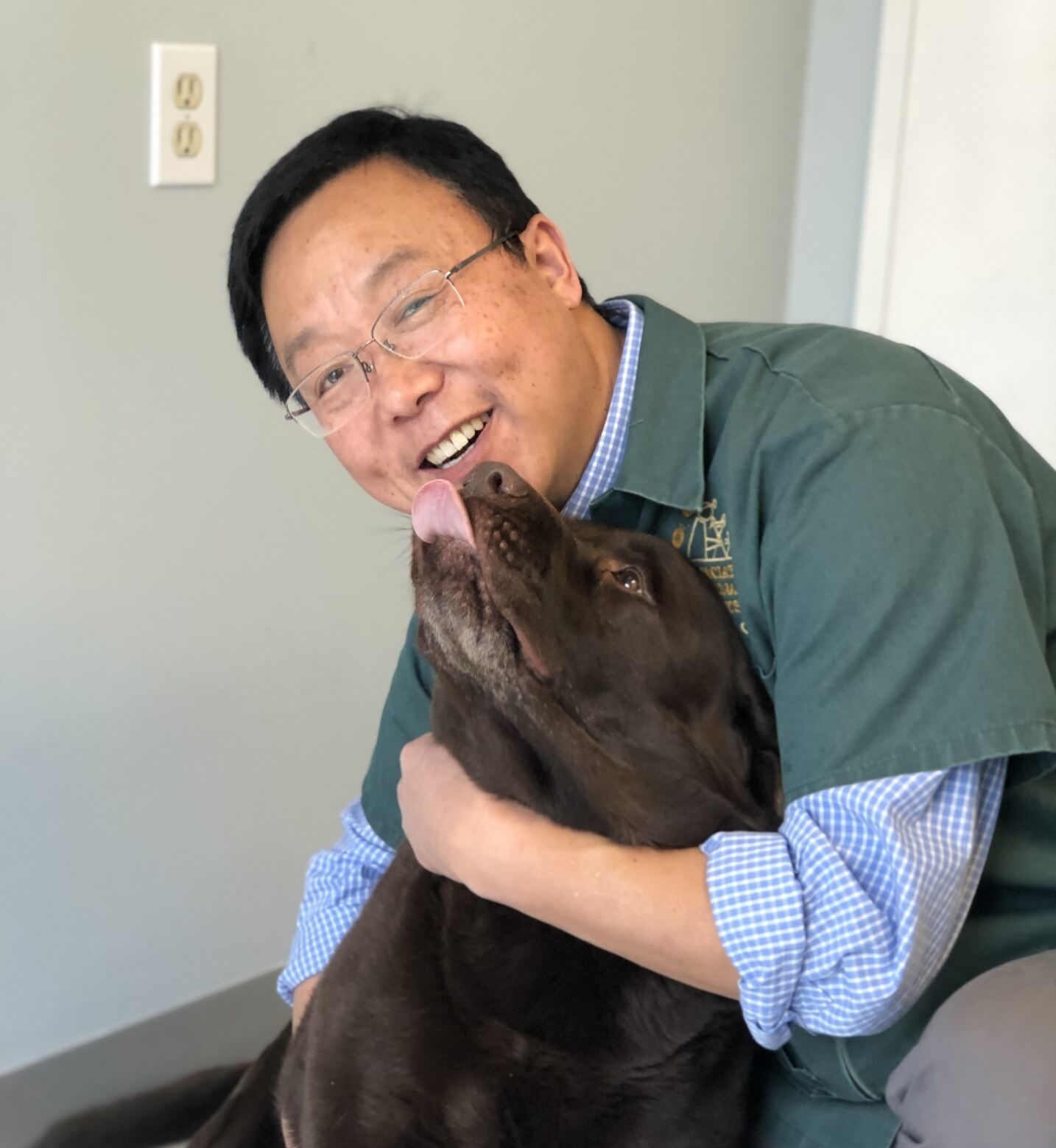 Dr. Qi graduated from the Beijing Veterinary College in 1984 and achieved his Masters degree in Veterinary Medicine in 1987. Dr. Qi worked for the Traditional Chinese Medicine Institute in China as a a researcher while studying Traditional Chinese Medicine for 5 years. Since 1992, Dr. Qi has lived in North America where he has practiced in primary care as well as Acupuncture and Chinese herbal medicines in small animal care clinics in New York, Toronto, and Winnipeg before finding a home in Calgary in 2001.
Dr. Yanhui Qi ResizedDr. Qi has practiced veterinary medicine for 23 years and is the co-owner and operator of the Calgary Holistic Veterinary Clinic. He loves what he does and enjoys going into work everyday.
In addition to his love of veterinary medicine, Dr. Qi also has another love – his family. Married for 18 years, Dr. Qi has 2 children; Alex and Alvin as well as to a small Bicon Shitzu Cross named "Berry". Dr. Qi has a very busy family, as both Alvin and Alex play soccer, so when he is not at the clinic, chances are you will see him on the sidelines cheering on his boys at their games.
Acupuncture
Acupuncture can be defined as the insertion of micro-thin needles into specific points along the body to cause a desired healing effect.
Acupuncture info
Chiropractic
Chiropractic is a drugless method of health care. Animals respond to chiropractic adjustments as human patients do.
Chiropractic info
Chinese Herbs
Chinese herbs are an ancient medical art used to treat variable diseases from common colds to liver, kidney and cancer problems.
Herbs info
Learn about our services